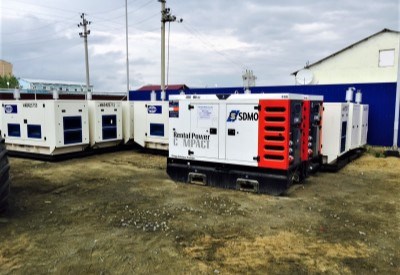 Power Generation (Diesel)
Robust, impact-resistant units for use in the most demanding conditions.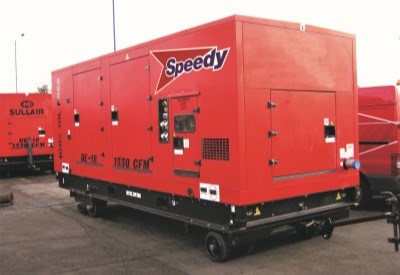 Compressed Air
A range of medium and large compressors, plus the high-pressure units, suited to a variety of different applications in construction and petrochemical works.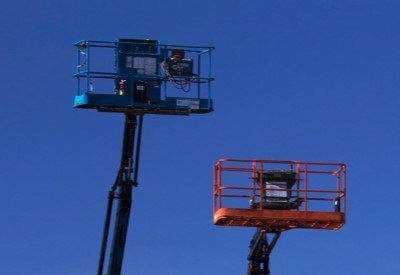 Powered Access
Articulating 'Z' units and telescopic 'S' units to provide lifting versatility with a stunning combination of up, out and over positioning.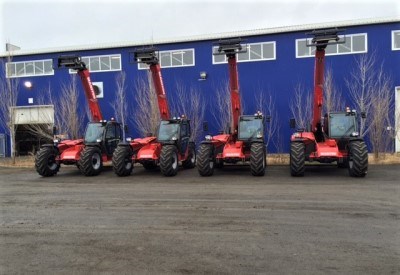 Material Handling
An extensive range of versatile and high-performing 3.3/3.5/4.2T telehandlers.
Welding Sets
Large diesel 500 amp welders and electric tig welders.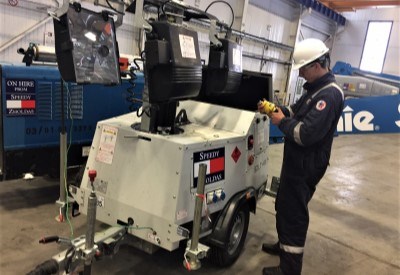 Portable Diesel Lighting Towers
Our portable diesel lighting towers provide proven reliability and performance from a Kubota 1500rpm water cooled engine.
Diesel Portable Indirect Heaters
Clean, immediate and economical heat for all uses including warehouses and permanent or temporary structures in very cold weather.